Saturday Morning Worship Video
February 20, 2021, 10:45 a.m.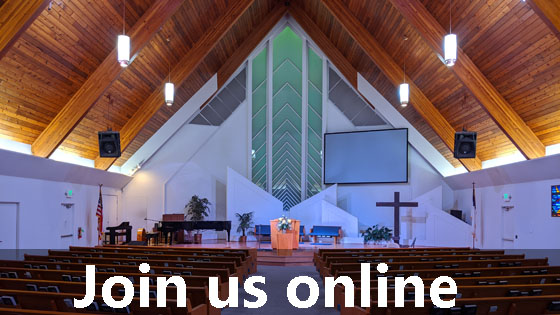 The Sabbath Morning Worship Service begins Saturday morning at 10:45 am. The live video will start streaming here at 10:40 a.m.
Sabbath School discussion on the Book of Isaiah at 9:30 am will not be streamed but will be on the phone conference call line (see links & details below).