Saturday Morning Worship Video
January 16, 2021, 10:30 a.m.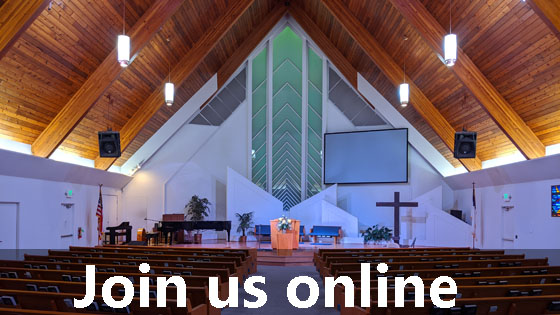 Today we tried to integrate live portions in our sanctuary with a pre-recorded message from Pastor David Hudgens from the CCC (specifically recorded for us today). We had problems linking the audio from the two sources together. We will have Pastor Hudgens sermon on here later--probably after 1:00.
We also had a disconnected cable. Thank you for your patience with us...
Previous Messages
---